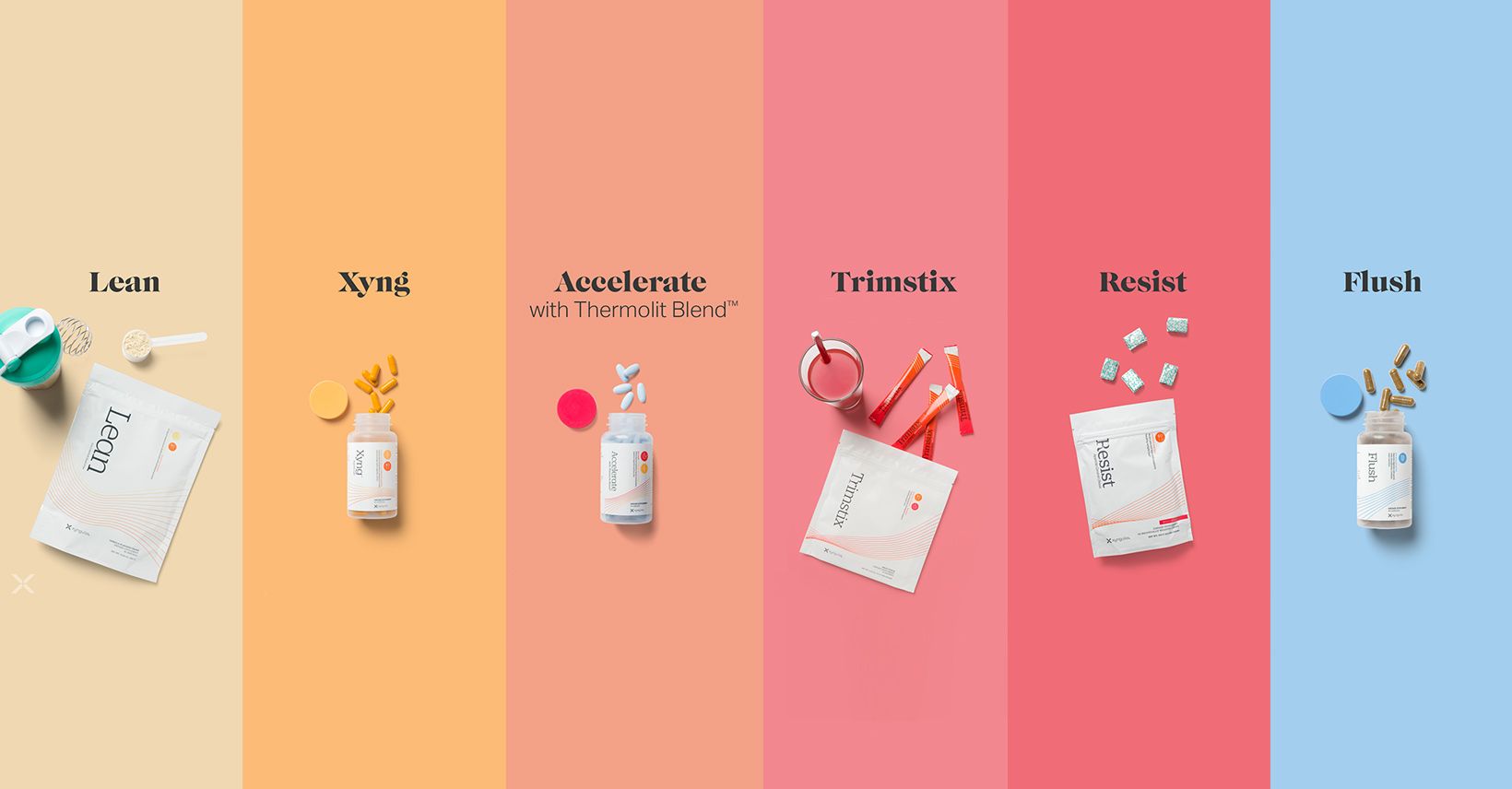 Ready to Begin Your Bundle or Kit?
Congrats on putting your health first!!
You want results, you want them quickly, and you want easy-to-follow instructions. With Xyngular kits and bundles you can expect more AND get more.

Your kit was designed to drive results with powerful products, a delicious meal plan, and simple tips for success that is long-term. This program was designed with YOU in mind!

Let's get you going!
Watch the video here to get started!
Getting started with your Bundle or Kit is easy! Follow along with the video here!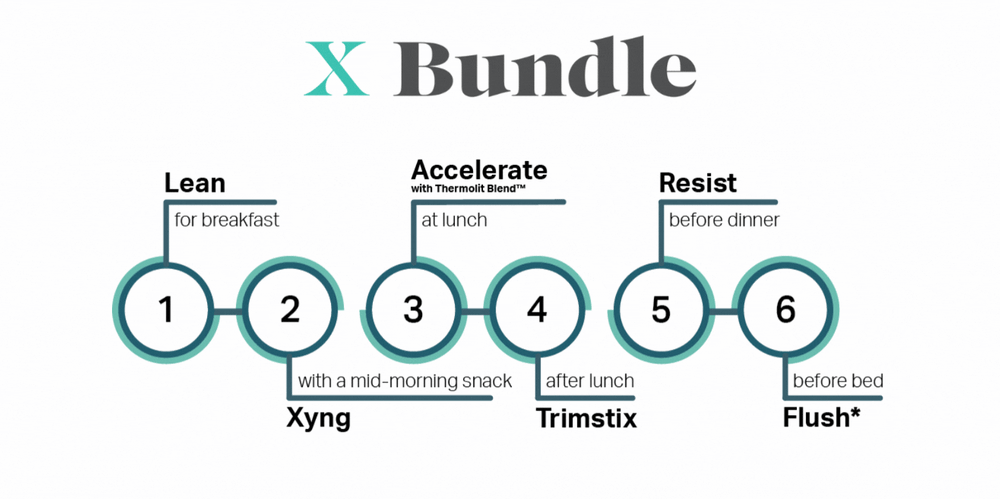 Get the tools from our Nutrition Guide right to your phone. With the Day at a Glance for your 8-Day and Post-Jumpstart right in your pocket, you can stay on track.
Grocery shopping is a breeze with a mobile-friendly list of foods we love. Check out a list of foods we love, foods to avoid, and more. Download them here!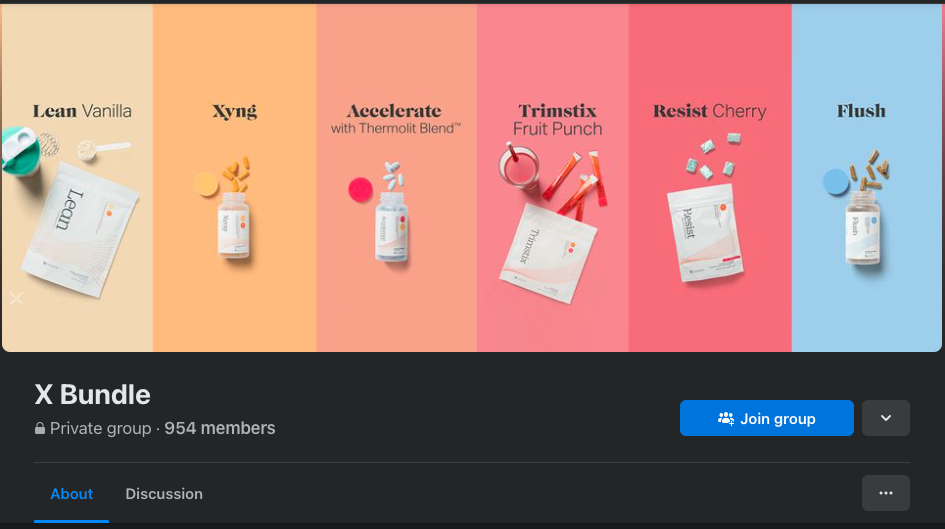 Join our private Facebook group for tips, tricks, recipes, support, and more from other people losing weight

and improving their health

with Xyngular

just like you!



It's a safe, FUN place to ask questions, cheer each other on, and post your results.
It may seem counterintuitive, but to lose weight you need to eat.
Fuel your body with nutrient-rich, whole foods to help your metabolism stay on track while seeing the results you want. Your next 30 days follow a two-step approach to nutritional education.
Day 1-8 is your 8-Day Jumpstart. The 8-Day Jumpstart resets your metabolism with a focus on high protein and low sugar foods.
Day 9-30 is your Post-Jumpstart that incorporates additional food groups for a more sustainable approach to keep you on track with weight loss goals.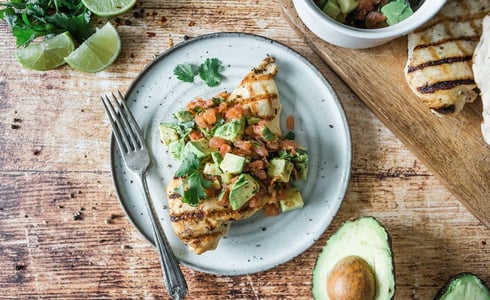 Variety is the spice of life, and options make it easier to stick to your goals.
Find dozens of delicious recipes for your 8-Day or Post-Jumpstart here.


"I was skeptical, but now I am a believer! LOVE this system, down 14 lbs and 10in in 8 days, just blew my mind!!!!" Erin L.
Today is day 9!!! Finished and down 7lbs and lost 10.5 inches!!! Teresa B.
I couldn't be more pleased with my 4-month results: Down 40 lbs. & 22.5 inches. Be encouraged and follow the plan! Diana R. M.
*Individual results may vary based on personal variables and adherence to the program/product use. Typical results are 1-2 lbs. lost per week.
This is Just the Beginning...
Now pick your faves for your subscription!
Stay on track with Xyngular products to help maintain your progress.
Log in to your XBO at myaccount.xyngular.com and select "Manage My Subscription" to sign up.
Pro Tip: You can start earning 10% back on your orders towards free products with a Xyngular subscription.
Subscription Favorites:
Trimstix™

Xyngular Complete Collagen™

Accelerate with Thermolit Blend™